Drop Ship Lifestyle is owned and operated by Anton Kraly, who's been making money online using the dropshipping business model ever since 2009. "What makes our model different is that we're not just trying to sell random products one time," Anton said. "And we're definitely not trying to find what's trending now, and jump on that." According to Anton, the best way to run a dropshipping business is to sell products that are "Evergreen", that is, products that not only sell NOW… but sell 2 years… 5 years… even 10 years from now. This gives you a better chance to build a solid, long-lasting online business. Find out more in my Drop Ship Lifestyle review.
The secret behind the success of Drop Ship Lifestyle (as opposed to other dropshipping courses) is that it teaches you how to build partnerships with well-known brands and products that sell like crazy. After that the process is really pretty simple:
Build a website
Send traffic to your website
Convert your visitors into buyers
On top of that, you can run your dropshipping store on a shoe-string budget. You can get started in under $200 and the beauty of it is that you don't have to order junk products from China. You're playing the long game. You're building a business that you can be proud of, selling products that people actually need and desire. And you're not doing it alone… you'll be mentored by Anton's student who are living the Drop Ship Lifestyle dream.
In fact, Shopify once touted Drop Ship Lifestyle as the Best Ecommerce Course online. After you purchase Anton's dropship lifestyle course, you'll get a myriad of training videos that steps you through how to find the right products. But it gets even better… After you found something that you think will take off like gangbusters, you can ask Anton's team for their opinion so that you won't have to waste any time or money to see if it's a winner or not.
Next, you need to take a good look at your competition, this is where Anton shows you how to use free online tools to do effective market research. You also get:
A digital storefront theme that was custom-designed by DropShip Lifestyle
Automatic order processing software
Scripts you can use to get approved by your suppliers
Site optimization and tracking
Free and Paid ways to get traffic to your site
Finally, and this is key… Anton gives you everything that he uses in order to get your business running on its own, so that you can run your online store in less than an hour per day. Honestly, it really doesn't get much better than this!
So how much does Dropship Lifestyle cost?
Well, DropShip Lifestyle offers 3 separate packages:
Premium+: $4,997
Ultimate: $8,997
Unlimited: $25,000 (OMG!)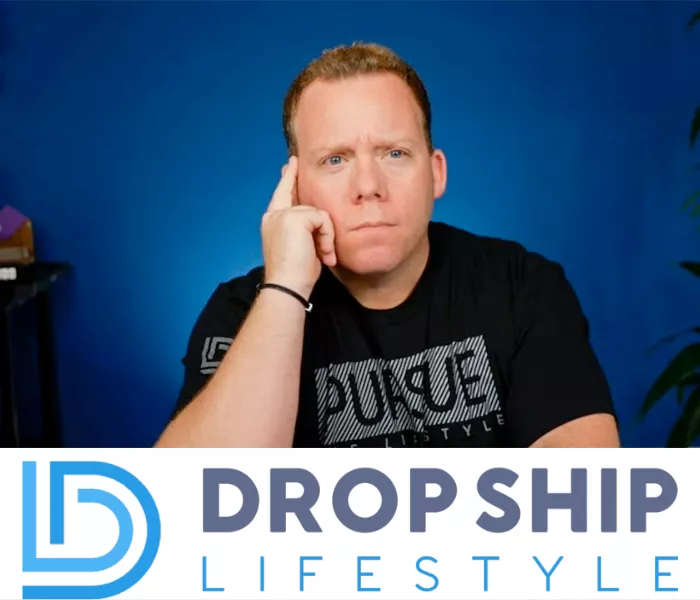 As you start seeing success, you will get additional support, DFY (done for you) content marketing, and an all expense paid ticket to the Drop Ship Lifestyle retreat and Income Funnels Course (offered at the Unlimited level, of course)
Over the past 8 years, Drop Ship Lifestyle has enrollled and mentored over 10k students in 25 countries worldwide. A good amount of these students have been able to walk away from their day jobs to build their dropshipping dynasty all thanks to Anton Kraly and his team. Needless to say, this program has received an enormous amount of positive reviews online. Of course, there have been a few naysayers complaining that "The webinar was too long" or "The marketing was misleading" or "I'm getting spammed with emails". But if this is the extent of it, then you really don't have anything to worry about.
So, in my opinion…
If you can stomach the different Drop Ship Lifestyle course pricetags that Anton Kraly offers, then you really can't go wrong. I've reviewed quite a few dropshipping course and to be honest, this is the only course that I've seen that focuses more on the relationship aspect of the business. They don't teach you to "Find some flimsy thing you can buy for dirt cheap, mark it up 10X, drop ship it from China, and who cares if it takes six weeks to arrive broken at your customer's doorstep? You still make money, right?"
No, in his drop ship blueprint, Anton teaches you to zero in on finding the best products for long-term success.